Personal. Fair. Reliable.
Protecting and processing sensitive data requires conscientious effort – a performance standard that is reflected in every service we provide. To enable our customers to work more efficiently in the future, we take a proactive approach and think beyond the set requirements. With our in-depth expertise in the area of secure data management, we develop customised solutions and take personal responsibility for everything we do. Our quality standards are reflected in the satisfaction of our customers.
Some of our customers
Thousands of customers already rely on our services and products – across all sectors and company sizes, public authorities or even municipalities and large cities. Here we present some of them to you. In selected project reports you can find out which requirements and challenges REISSWOLF has been able to solve together with the companies or state organisations.
ADLERSHORST Baugenossenschaft eG

Ammerland-Klinik GmbH
Argor-Heraeus Deutschland GmbH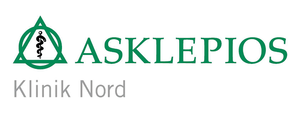 Asklepios Klinik Nord – Heidberg
Learn more

Asklepios Kliniken Bad Wildungen
Learn more
Asklepios Kliniken GmbH & Co.KG

Basler Versicherungen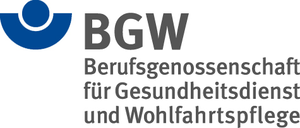 Berufsgenossenschaft für Gesundheitsdienst und Wohlfahrtspflege (BGW)
Betrieb für Bau und Liegenschaften Mecklenburg-Vorpommern
BKK Dachverband e.V.