We live and love data privacy.
Data has long been a part of our everyday professional and personal life. However, more and more digitisation means that living with data is now more complex and multi-faceted – precisely because of the need for consistent data protection.
For decades, REISSWOLF has been involved in the professional handling of data of all kinds – setting its own high standards and was even involved in the development of DIN standards. As a result, we became we became successful in the data and document destruction throughout Europe, one of the top archiving companies in Europe and now digitise around 60 million pages in various formats every year.
None of this would have been possible without a central value:
Trust. A very special kind of investment.
Trust is a characteristic of relationships that can neither be bought nor protected by contracts. We believe that collaboration is always built on long-term partnerships. The success of this is borne out by the fact that many of our customers, employees and even service providers have already been working together successfully for decades. We believe that this is the best form of data protection.
The data protection authority for companies all over Europe – whether analogue or digital.
REISSWOLF was founded over 30 years ago in Hamburg. We are proud to have secure data and document destruction as our core purpose. Today, our company operates all over Europe. We are also very successful in the fields of digitisation and archiving.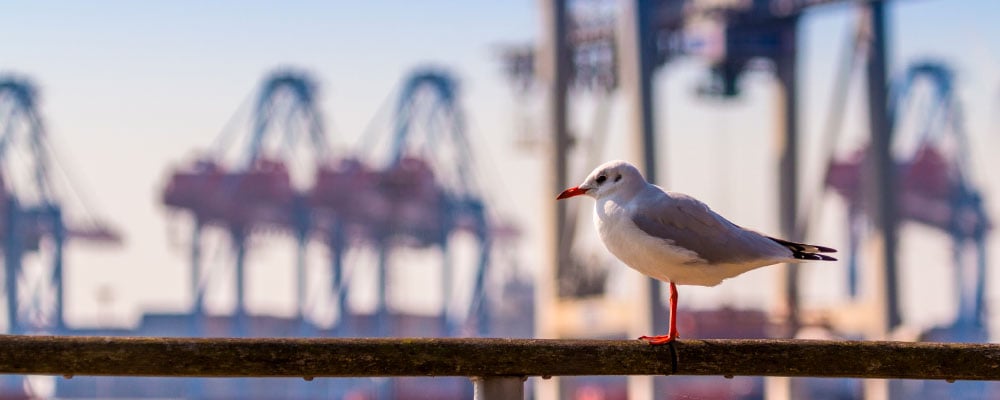 1985
REISSWOLF Hamburg founded by Volker Henning.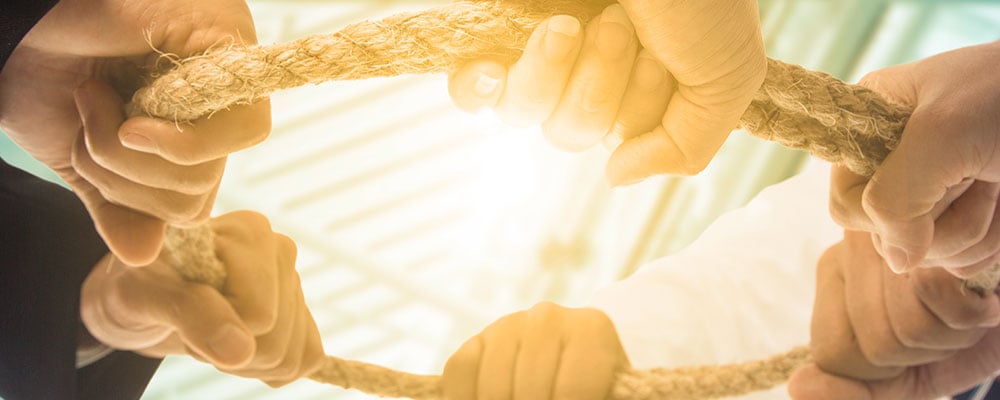 1989
REISSWOLF Deutschland Group founded, initially with 8 independent companies. The regional success story becomes a Germany-wide one.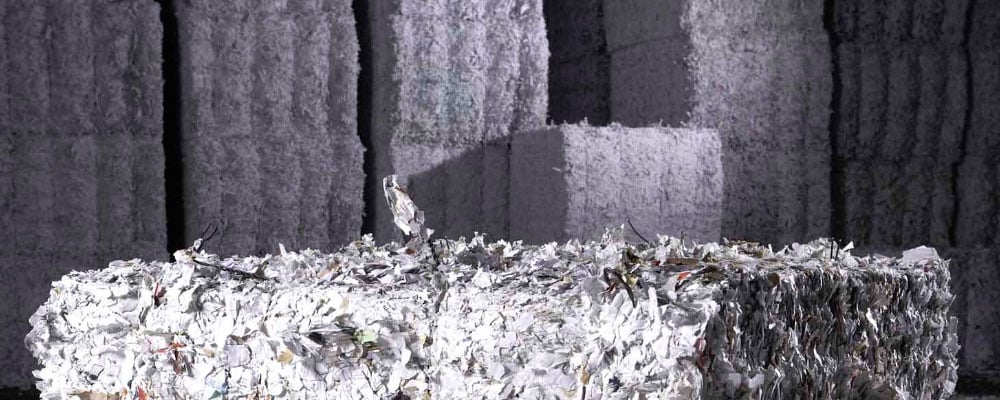 1994
Just 9 years after being founded in Germany, become market leader in data and document destruction.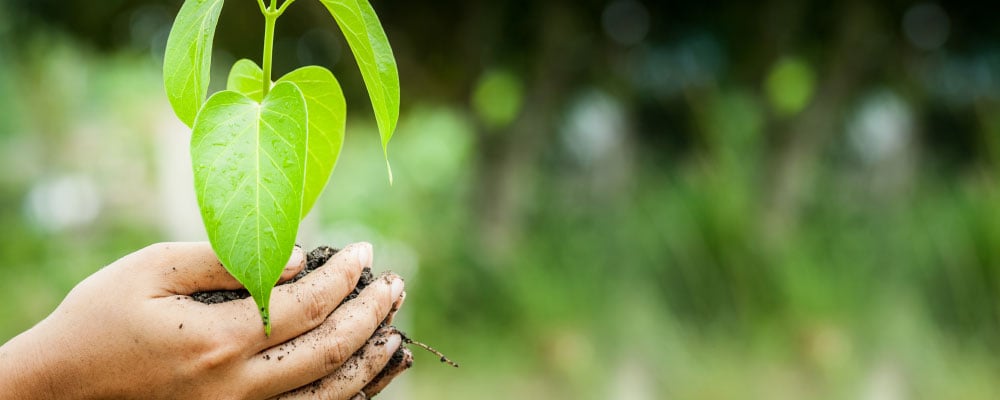 1997
REISSWOLF International established as a franchise system. After 2 years, we already have 37 partners across Europe.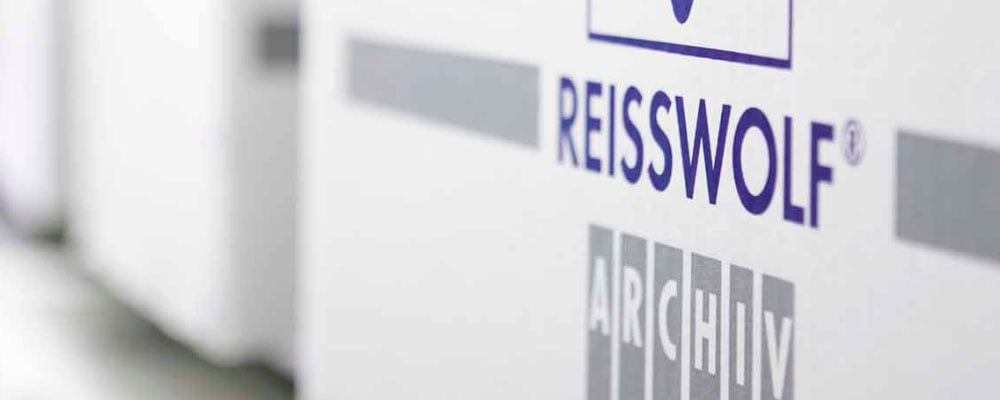 2000
Volker Henning named entrepreneur of the year and the company enters the physical archiving sector.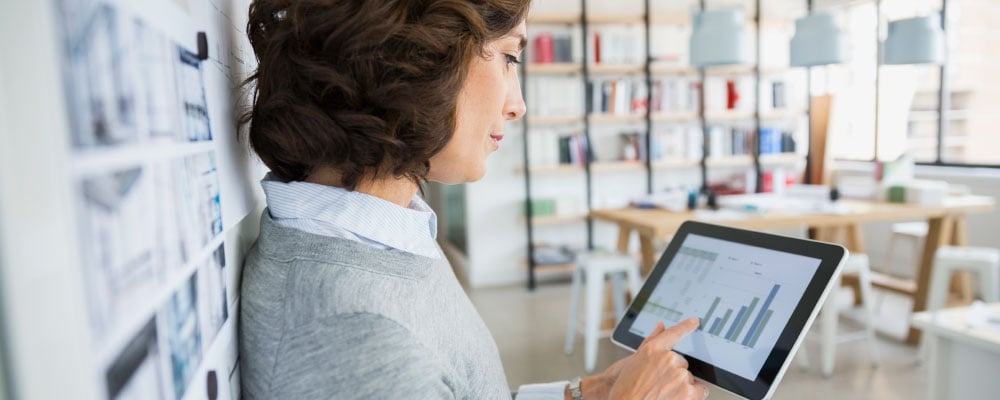 2001
Market launch of in-house developed archiving software RWAS, enabling simple digital inventory management.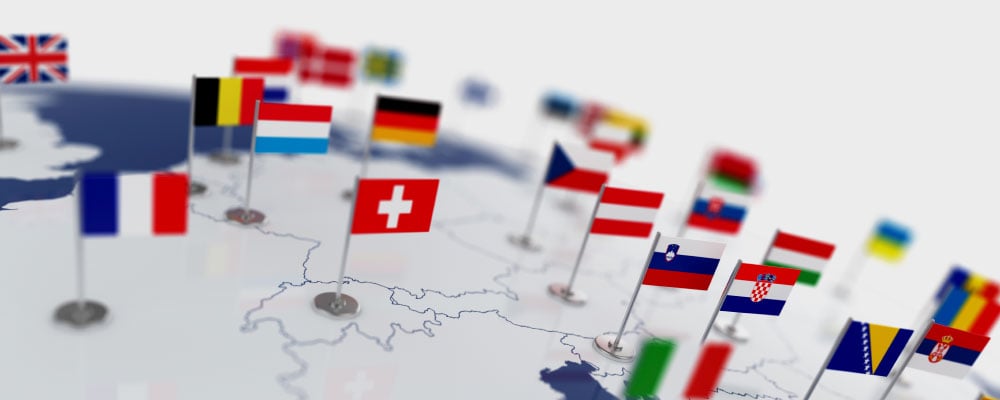 2006
Also becomes market leader in data and document destruction in Switzerland, the Netherlands and Sweden. REISSWOLF is represented by 41 partners in 13 countries.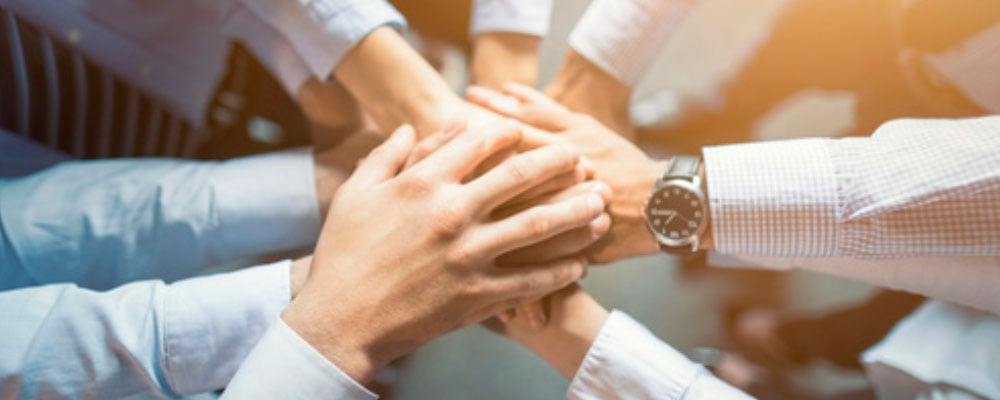 2007
Network extended to Southern and Eastern Europe. REISSWOLF becomes European market leader in data and document destruction, and is one of the top 5 companies in the archiving sector.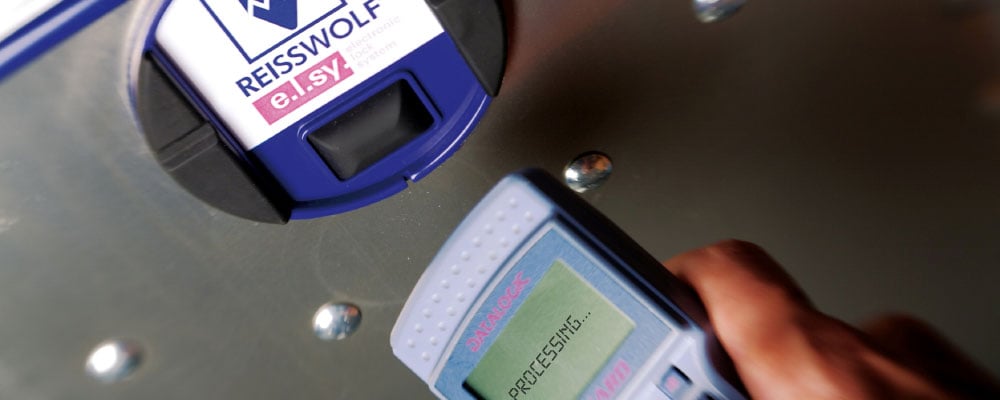 2011
REISSWOLF sets new standards by implementing the REISSWOLF e.l.sy. electronic RFID lock in aluminium security containers.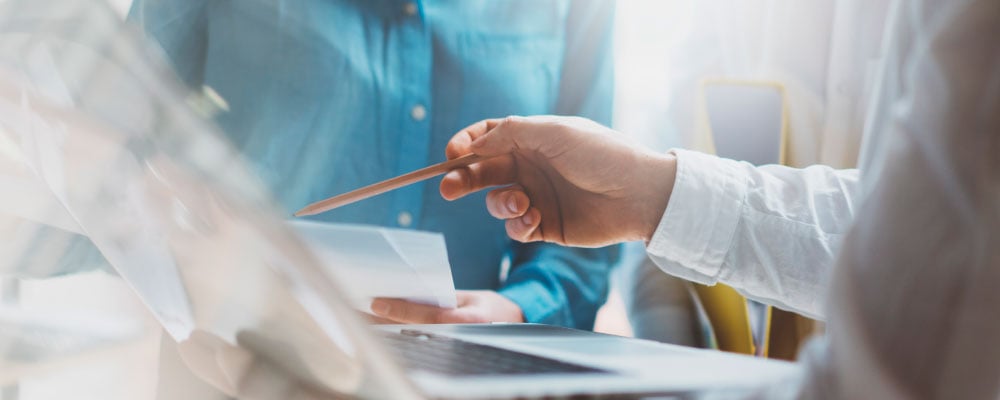 2014
Digitisation business area established.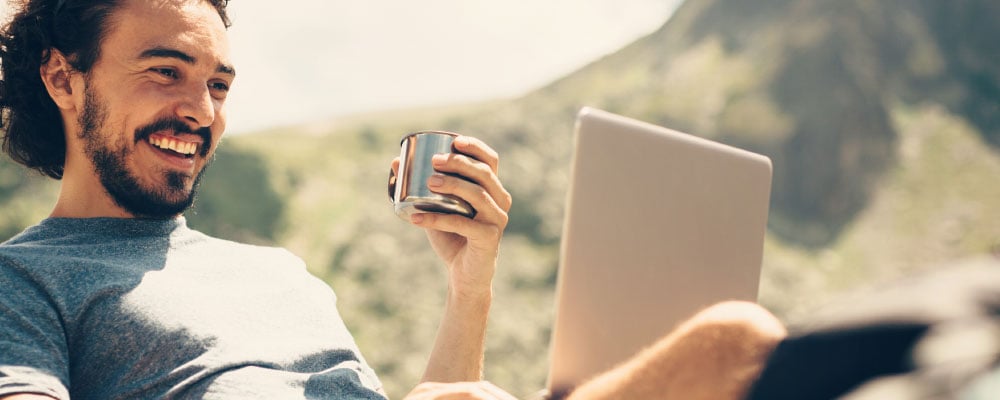 2016
Launch of the RW f.i.t. web-based digital archive as a secure cloud-based solution, guaranteed as "made in Germany". REISSWOLF International comprised 50 franchisees in 30 countries in Europe, Asia and Africa.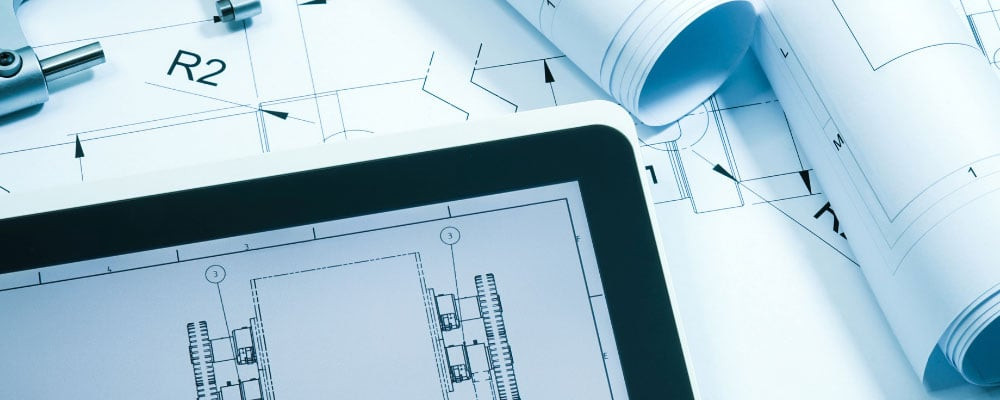 2016
Digitisation business of REISSWOLF Group expands through takeover of CiBS Gesellschaft für technische Dokumentation und Archivierung mbH.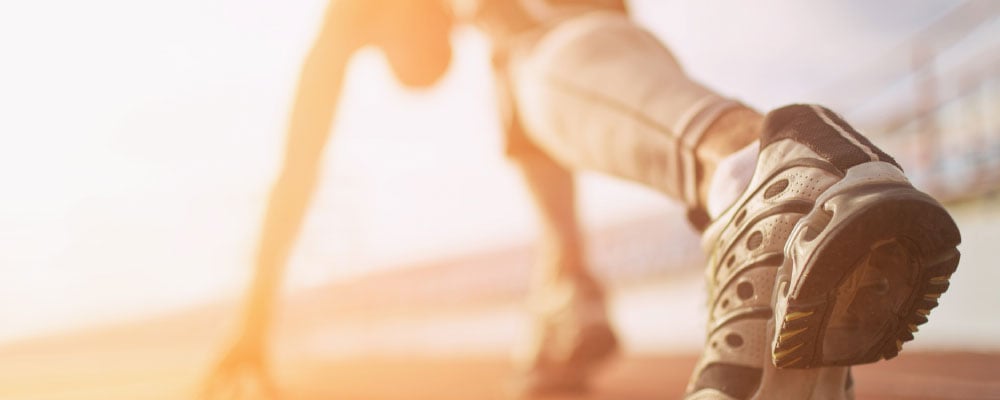 2018
Establishment of digital scan centres in Germany and Austria. The REISSWOLF team now comprises more than 1,000 employees. Around 60 million pages per year are digitized, over 10 million files are archived in more than two million boxes, and around 105,000 tons of personal data are destroyed and subsequently recycled.
2019
Completion of the new, optimally secured REISSWOLF company headquarters just outside Hamburg. In future, several hundred employees will process all kinds of customer data here – especially digitally.
2020
In cooperation with Ingram, REISSWOLF now also successfully offers certified data deletion and sustainable IT recycling.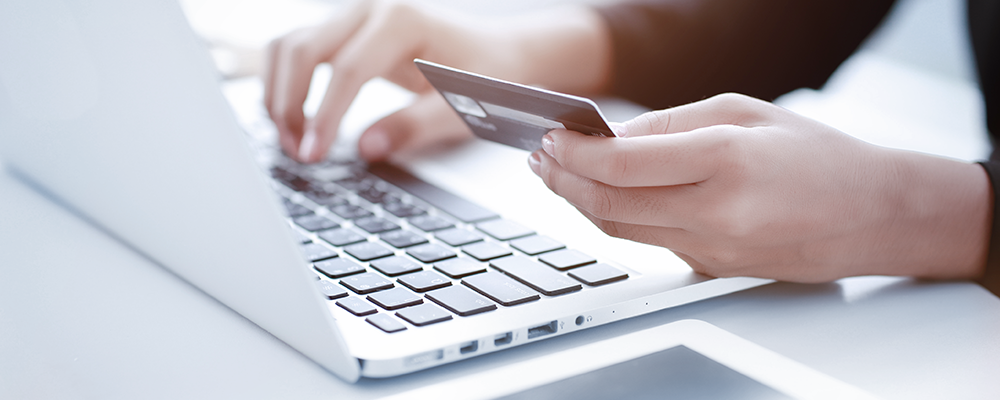 2022
REISSWOLF takes the next step in digitalisation. All new customers can now order digital inbox, sustainable data deletion and several document destruction options directly online