Personal. Fair. Reliable.
The protection and processing of sensitive data requires conscientious effort – a performance standard that is reflected in every service we provide. To enable our customers to work more efficiently in the future, we take a proactive approach and think beyond the set requirements. With our in-depth expertise in the area of secure data management, we develop customised solutions and take personal responsibility for everything we do. Our quality standards are reflected in the satisfaction of our customers.
Auswahl unserer Kunden
Viele tausend Kunden setzen bereits auf unsere Services und Produkte – über alle Branchen und Unternehmensgrößen, Behörden oder auch Gemeinden und Großstädte hinweg. Hier stellen wir Ihnen einen Teil davon vor und Sie erfahren in ausgewählten Projektberichten, welche Anforderungen und Herausforderungen REISSWOLF in Zusammenarbeit mit den Unternehmen oder staatlichen Organisationen lösen konnte.
ADLERSHORST Baugenossenschaft eG

Ammerland-Klinik GmbH
Argor-Heraeus Deutschland GmbH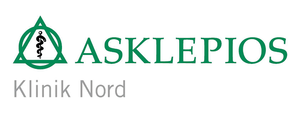 Asklepios Klinik Nord – Heidberg
Learn more

Asklepios Kliniken Bad Wildungen
Learn more
Asklepios Kliniken GmbH & Co.KG

Basler Versicherungen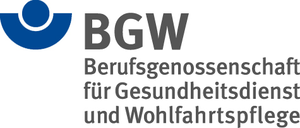 Berufsgenossenschaft für Gesundheitsdienst und Wohlfahrtspflege (BGW)
Betrieb für Bau und Liegenschaften Mecklenburg-Vorpommern
BKK Dachverband e.V.