Certified data deletion and resource-saving Recycling of your outdated IT.
Whether printer, server, PC, laptop or mobile phone: REISSWOLF evaluates your used hardware and then takes care of certified data deletion, sensible reuse or sustainable recycling - with minimum effort for you and maximum benefit for the environment.
2. Receive an offer
We will provide you with a non-binding offer with an evaluation for your old hardware.
3. Collection & transport
The hardware is dismantled by our experts on site and safely transported away.
4. Deletion
All devices are subject to secure and data protection compliant data deletion. You will afterwards receive the certificates as proof.
5. Resale/Recycling
We take care of resale to encourage reuse or certified destroy and sustainably recycle the devices that are no longer eligible for resale.
The REISSWOLF deletion process for
outdated IT hardware.
registration and control of incoming devices incl. serial number registration
device audit (functional readout)
impairment test
data deletion by means of industry standard Blancco software
resale or data destruction according to DIN 66399 and recycling
Do you have questions about REISSWOLF data deletion & refurbishment? You would like a direct offer?
If you would like to have more information first, you can use the form here and we will contact you as soon as possible. If you would like a direct offer for your hardware, please download the device list, fill it in as completely as possible for an optimum evaluation and then upload it again here.
We securely recondition or recycle your used company hardware in a resource-saving manner - with certified data deletion and in compliance with the highest REISSWOLF safety standards.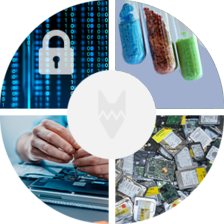 Securely delete data.
All used IT equipment that we take over from you is subjected to data deletion according to a firmly regulated certified procedure.
Sustainable management.
Used, intact hardware is reprocessed and resold after data deletion to effectively reduce the consumption of goods.
Conserving resources.
The valuable raw materials cobalt, nickel, lithium and copper are extracted from hardware that is no longer usable and processed for new devices.
Professional recycling.
Used metals, plastics and plastic are disposed of properly through our waste management system, thus significantly reducing environmental pollution.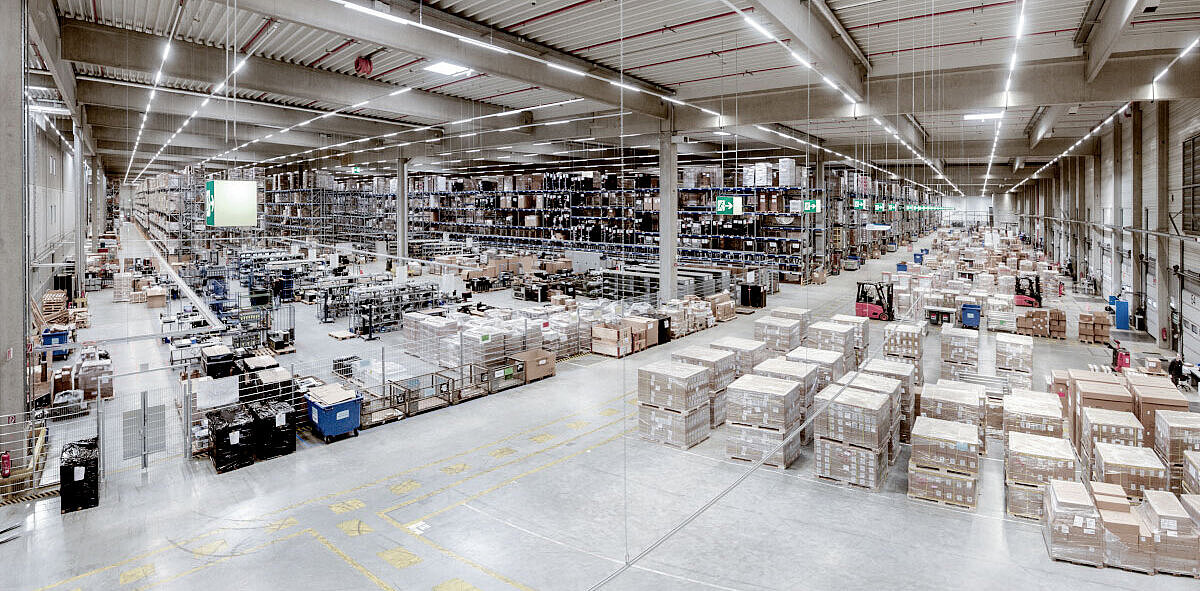 The industry standard for data erasure.
In addition to its own security standards, REISSWOLF relies on Blancco's automated diagnosis and deletion procedure. The software has been tested, certified and approved by more than 15 government agencies and testing organisations. It is also used by the BSI, NATO and the British government, among others. One more reason to be sure that REISSWOLF data deletion & IT recycling only leaves what should be left over: only hardware.